Three new Dolichopoda species from Greece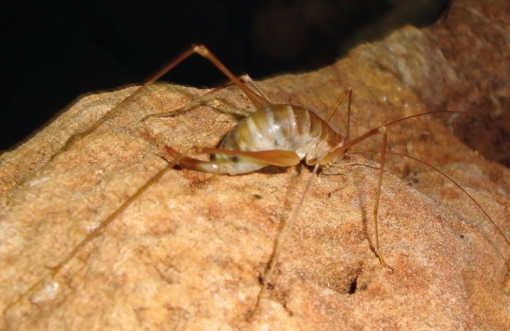 Three new species of Dolichopoda are described from Greek islands. Dolichopoda kikladica is described from Paros, D. margiolis from Kinaros and D. christos-nifoni from Andros. This brings the total number of Dolichopoda from Greece to 32.
Bron
Di Russo, C., M. Rampini, C. Chimenti & S. Alexiou 2018. New species of Dolichopoda Bolivar, 1880 (Orthoptera, Rhaphidophoridae) from the Aegean Islands of Andros, Paros and Kinaros (Greece). Zoosystema 40: 469-479.