Revision of the Iberian Sphingonotus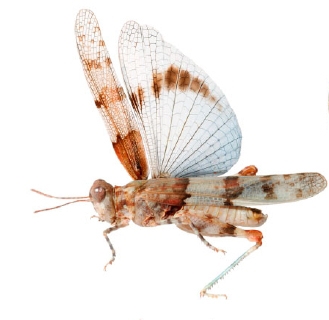 Sphingonotus is one of the most difficult groups of the European Orthoptera fauna. This review of the Iberian species is a very valuable step towards resolving the taxonomical problems. About 1000 specimens were studied, taking into account morphology as well as DNA. Two species are described as new: Sphingonotus almeriense and Sphingonotus nodulosus . A well illustrated identification key and distribution maps for all 11 species are provided.
Source: M. Huseman, D. Llucià-Pomares & A. Hochkirch 2013. A review of the Iberian Sphingonotini with description of two novel species (Orthoptera: Acrididae: Oedipodinae). Zoological Journal of the Linnean Society 168: 29-60. 
This paper, and others by Axel Hochkirch can be downloaded from http://www.uni-trier.de/index.php?id=20300