Revision of the genus Prionotropis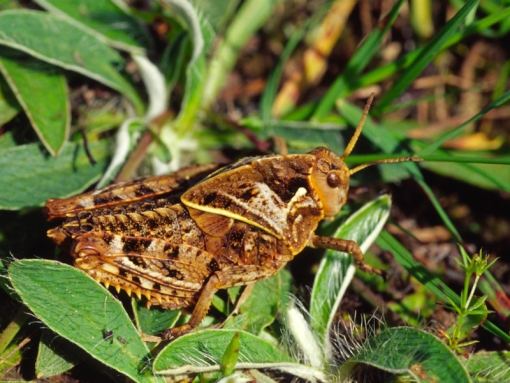 The genus Prionotropis is distributed in the mediterranean area from Turkey in the east to the Iberian Peninsula in the West. In this revision seven species are listed. For the European fauna there are several implications. Until now P. appula was considered to occur both in Italy and Greece, but the Greek population is now considered a separate species: P. willemsorum. Prionotropis hystrix azami and P. hystrix rhodanica are raised to the species level.
Bron
Massa, B. M. Ünal & G. lo Verde 2015. Revision of the genus Prionotropis Fieber, 1853 (Orthoptera: Pamphagidae: Thrinchinae). Zootaxa 4059 (3): 499-524.