New edition field guide Pyrenees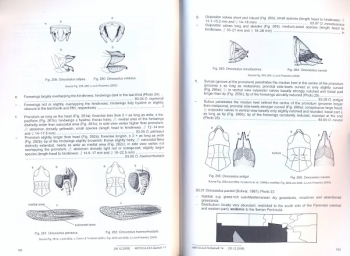 A new edition of the booklet of The Orthoptera fauna of the Pyrenean region will be available soon. It concerns a field guide, published as Beiheft 14 of Articulata.
An illustrated key to the 150 species of the region is presented. In total 17 species are (almost) constricted to the region, e.g. Metrioptera buyssoni, several Ephippigerinae and Gomphoceridius brevipennis. In the concise species treatments information on the habitat and distribution (with a coarse distribution map) is provided. At the end of the booklet 34 species are depicted with colour photographs.
There is much demand for this limited new print. Those interested, should contact Thomas Fartmann ( fartmann@uni-muenster.de ). The price is 20 euro plus postage.
Source: Poniatowkski, D., B. Defaut, D. Llucia-Pomares & T. Fartmann. The Orthoptera fauna of the Pyrenean region - a field guide. Articulata Beiheft 14: 1-143. Second corrected edition.