Montana medvedevi new to Serbia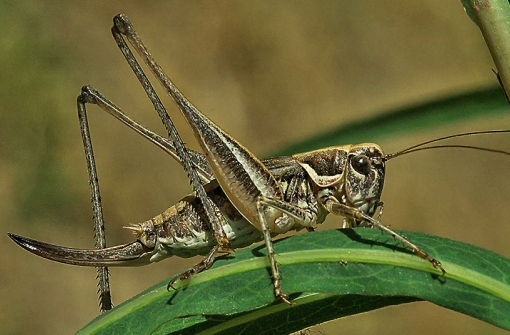 Montana medvedevi is reported for the first time from Serbia, where it was found in Mala Vrbica. The song of this species is described for the first time and compared to the known songs of 15 species of the same genus. The song analysis surprisingly showed that some Montana species have two song types, one produced during the day and the other at night.
Bron
Ivković, S., I.S. Iorgu, L. Horvat, D. Chobanov, O. Korsunovskaya & K.-G. Heller 2017. New data on the bush-cricket Montana medvedevi (Orthoptera: Tettigoniidae), critically endangered in Europe (EU 28), and a comparison of its song with all known song patterns within the genus. Zootaxa 4263: 527-542.