IUCN Specialist Group Orthoptera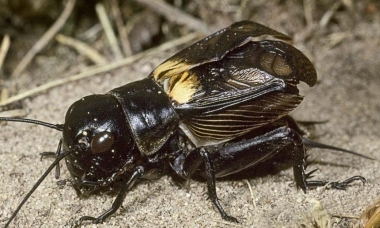 Last week the foundation of the Specialist Group Orthoptera has been approved by the IUCN Steering Committee. Chair is Axel Hochkirch of the University of Trier. The specialist group will be involved in several projects: global assessments (red lists) for some regions (Europe, South Africa), a website and Species of the Day.
Orthoptera specialists which want to be involved in the specialist group can contact the chair at hochkirch@uni-trier.de .
More information: www.iucn.org