First record of Pholidoptera frivaldszkyi in Croatia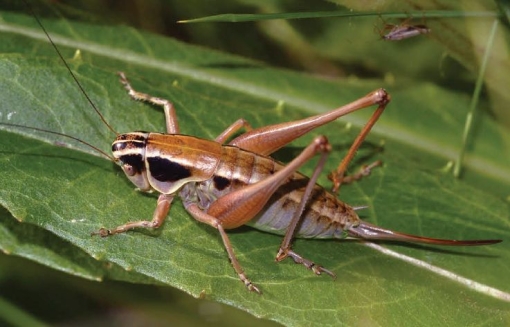 In 2013 and 2014 an orthopterological survey was conducted on the Poštak Mountain in Croatia. In total 80 Orthoptera species (44 Ensifera and 36 Caelifera) were collected. Pholidoptera frivaldszkyi is recorded for the first time in the country.
Bron
Szövényi, G., J. Skejo, F. Rebrina, N. Tvrtković & G. Puskás 2018. First data on the Orthoptera diversity of Poštak Mountain and its surroundings (Croatia). Annales de la Société entomologique de France (N.S.) 54:1-11.