ECOC III postponed to 2021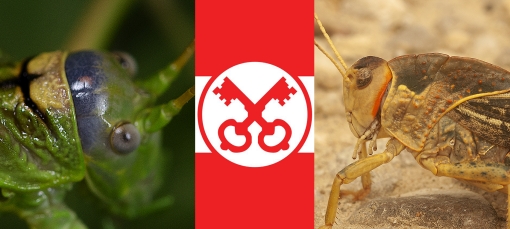 !!UPDATE: the congress is postponed to 2021 due to the situation around the coronavirus! More information will follow soon.
19-21 March 2020 the third European Congress on Orthoptera Conservation (ECOCIII) will be held in Leiden, the Netherlands. The venue is combined with the 16th biannual meeting of the German Society for Orthopterology (DGfO). It will be the perfect place to listen to interesting lectures, enjoy a beer and talk to fellow grasshopper enthusiasts. More information can be found here. Registration is closed and the lecture program is full, but if you want to attend the congress please contact the coordination team at ecocIII@naturalis.nl.