Dolichopoda bakolitsas, a new cave-cricket from western Greece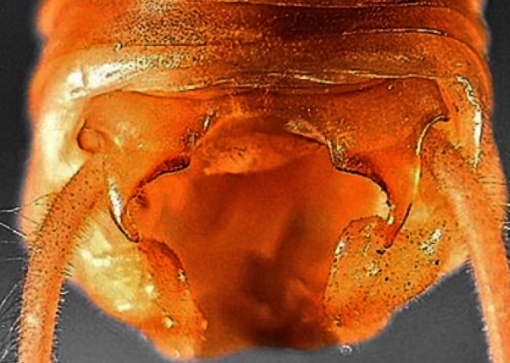 In a cave in Mount Thiamon in Aetolia-Acarnania (Western Greece) a new species of cave-cricket was discovered. Dolichopoda bakolitsasi is related to D. giachinoi and other southern Ionian species. The difference is found in the shape of the male tenth tergite. Remarkably the new species seems not to be related to D. lustriae, which lives close by.
Bron
Di Russo, C., S. Alexiou & M. Rampini 2017. A new species of Dolichopoda (Orthoptera: Rhaphidophoridae; Dolichopodainae) from Western Greece. Zootaxa 4290: 380-384.